I'm busy working on my blog posts. Watch this space!
Please reload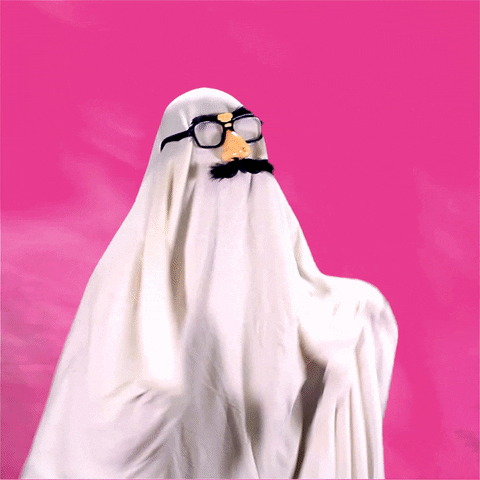 I'm so excited to share this story with you! A mystery/ghost tale, it was inspired by a dinner party turned Ouija Board seance when my husband and I moved out to the country.
The story is told from the perspective of the couple that purchases the house, with flash backs of the home's history given through diary passages of the young lady who's family built the property during World War 2. After the spirit board session, unusual activity begins and the house's secrets start to emerge.
Published by Wild Dreams Publishing, digital and paperback copies will be available with a release date to be announced soon!



Please reload